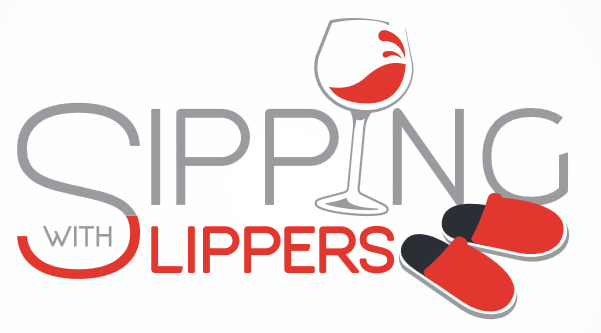 Funny Wine Reviews
Meet the Winos - Original Sip, Sneaky Sip, Over Sip with their Gewürztraminer wiener dog and guests!
Learn about wine in the comfort of your own home in your favorite pair of slippers. Get wine reviews from the Sipping in Slippers wino team and their guests (who are smarter and more knowledgeable than the Slippers team)
"So put on your slippers and pour some wine; red, white or rose – You'll; have a good time!"
Hear the Original Sipping with Slippers Theme Song